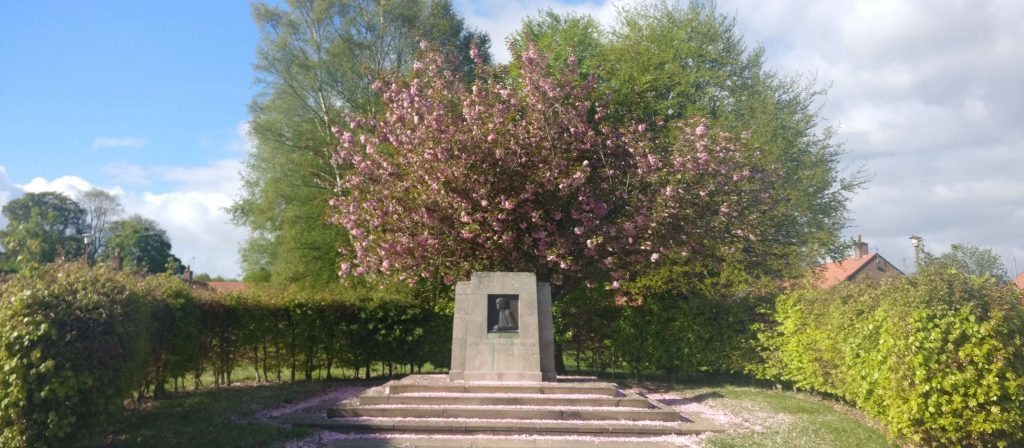 Derwen College's history starts at Dame Agnes Hunt's Baschurch home, fifteen miles from Gobowen.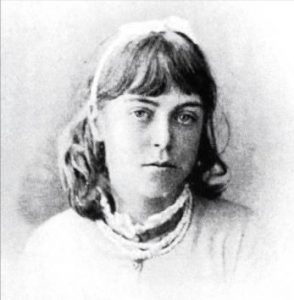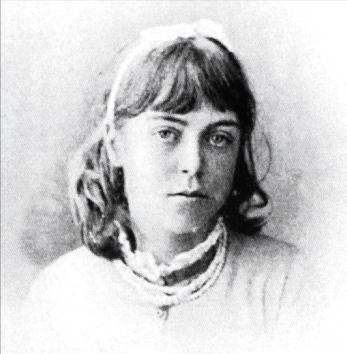 As a child Agnes developed osteomyelitis in her hip. As a result she was in permanent pain and found walking difficult.
Despite this, she trained as a nurse and opened a convalescent home for children from Shropshire Infirmary. At Florence House in Baschurch, Agnes extolled the benefits of open-air treatment.  
Agnes formed a professional partnership with Robert Jones, a renowned orthopaedic surgeon. Together they devoted their knowledge and skill to the service of people with physical disabilities – which led to the development of the Orthopaedic Hospital, Oswestry. 
This, however, was not enough for Agnes Hunt. Despite receiving expert treatment, many patients were left with disabilities. This prevented them from taking their place in the industrial world.
She purchased a farmhouse adjacent to the Orthopaedic Hospital called 'The Derwen'. Here Dame Agnes founded the Derwen Training College where physically disabled young people could learn a trade, suitable to their disability, and become either partially or wholly self-supporting.
Ninety years on
Agnes Hunt was a visionary, but the facilities at Derwen now would exceed even her most ambitious dreams.
As you can imagine, a lot has changed over the 90 plus years since Dame Agnes Hunt established (what was then known as) 'Derwen Cripples' Training College'.  Those changes include the terminology we now use.
Agnes used descriptive language that would not be deemed appropriate today. Through the history timeline we wanted to include quotes and references to give you a sense of time and place – and to do that we have used Agnes' own words.