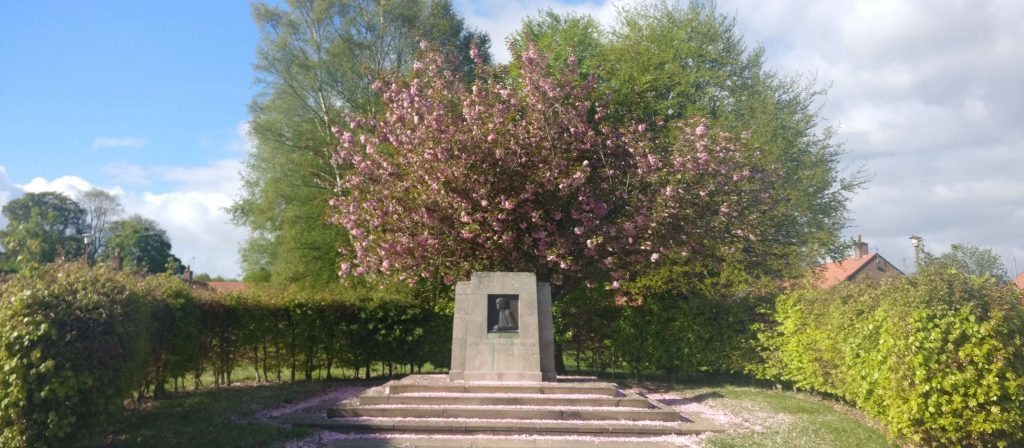 Our timeline highlights just some of the key achievements and developments at Derwen College over the past 90 years.
Derwen College's history starts at Dame Agnes Hunt's Baschurch home, fifteen miles from its current location in Gobowen. Agnes Hunt was a visionary but the facilities at Derwen now would exceed even her most ambitious dreams.
As you can imagine a lot has changed over the 90 years since Dame Agnes Hunt established (what was then known as) Derwen Cripples' Training College – that includes written and spoken English.
Agnes used descriptive language that would not be deemed appropriate today. We wanted to include quotes and references in this timeline to give you a sense of time and place – and to do that we have used Agnes' own words.
<!========= Cool Timeline PRO 3.0.1 =========>