Derwen College's short breaks respite provision is for adults aged 18+ years.
We are located in Gobowen near Oswestry, Shropshire.
The short breaks provision is open, with some changes to booking procedures. Due to current Covid-19 restrictions bookings for respite provision at Derwen must be made via your social work team. They will assess your need for respite, and undertake a risk assessment.
Accommodation and support
Short Breaks @ Derwen guests have their own room with en-suite facilities and the option to relax in the lounge with TV and WiFi.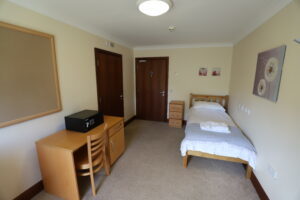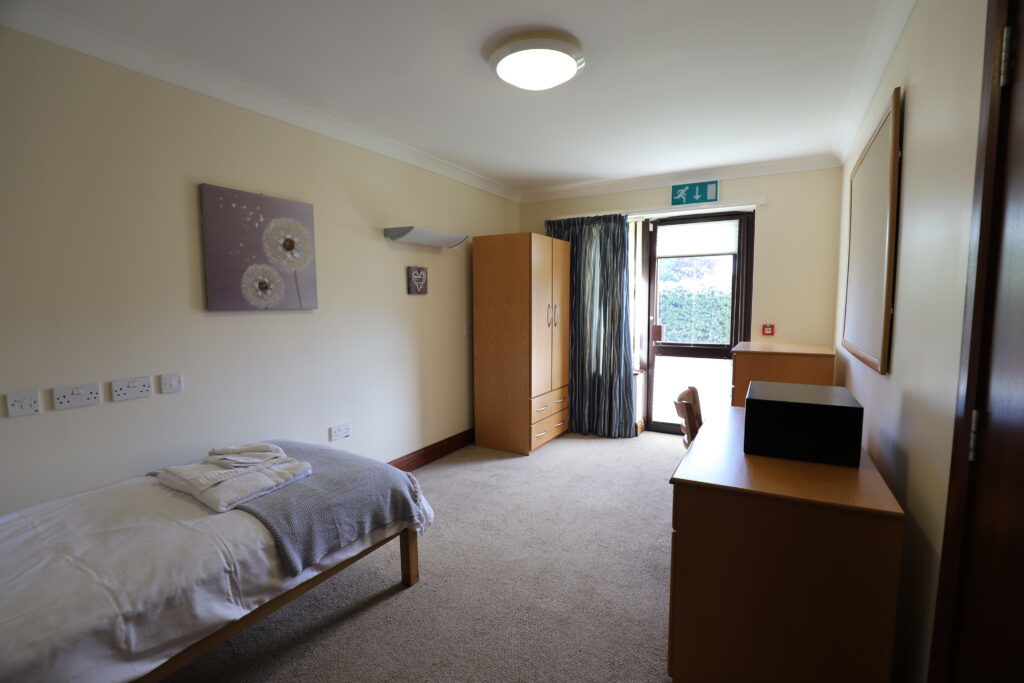 You will have full use of a communal kitchen and meals are bespoke to your preferences and needs.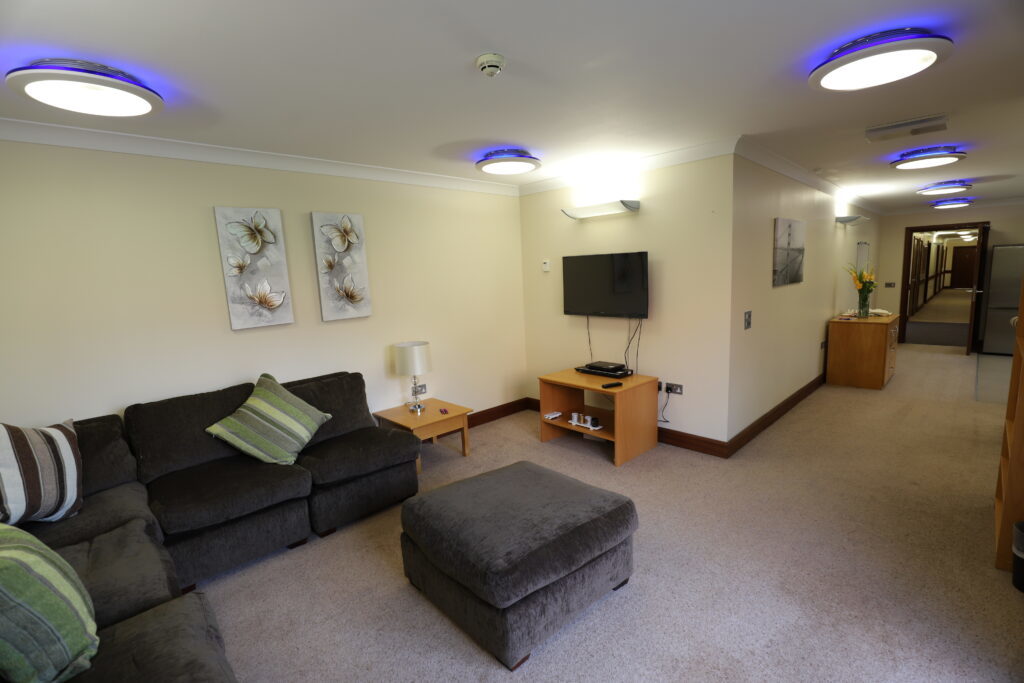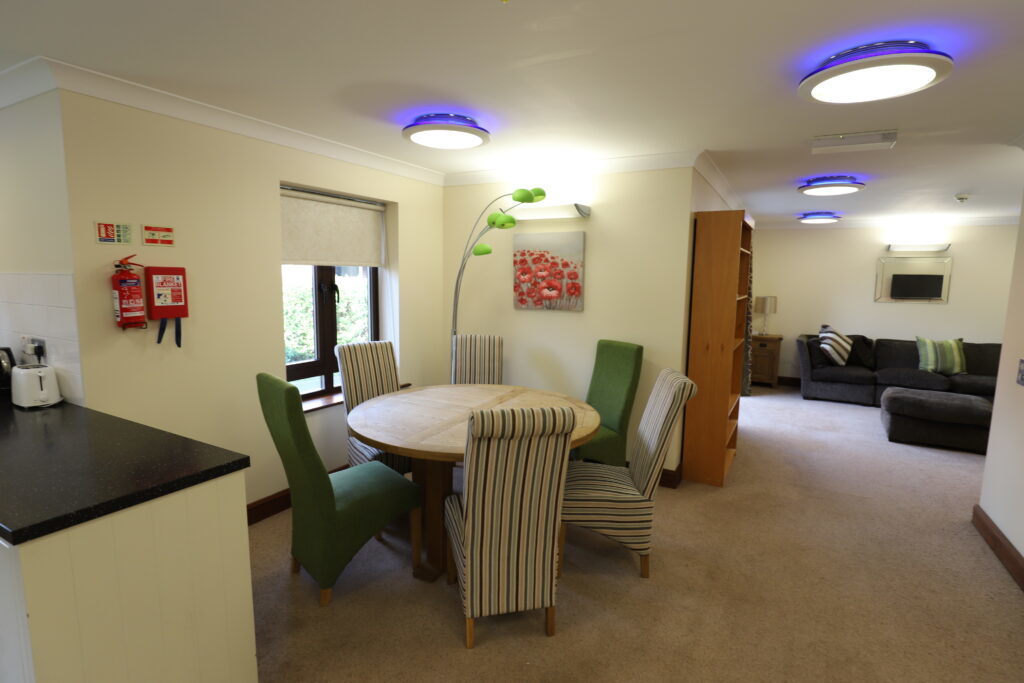 This is a bright, modern residence with experienced care staff on-hand to provide support when required and ensure that all guests get the most out of their break.
For further information
You can contact the Short Breaks team for further information about the provision at Derwen on:
Email: shortbreaks@derwen.ac.uk
Tel: 01691 661234