Short breaks and respite care at Derwen offers adults with learning disabilities, and associated needs, the opportunity to take a break and enjoy themselves.
Individually tailored short breaks and respite care are available in Gobowen near Oswestry, Shropshire.
Come and visit us in person at our next Open Day:
Register by emailing shortbreaks@derwen.ac.uk
Derwen Short Breaks provision is open to adults aged 18+ years.

Holidays can be a great opportunity to relax with friends, meet new people and explore local attractions.
Guests can take part in a range of activities and trips, as well as making use of the campus facilities.
Accommodation and support
Short Breaks @ Derwen guests have their own room with en-suite facilities and specialist equipment if required.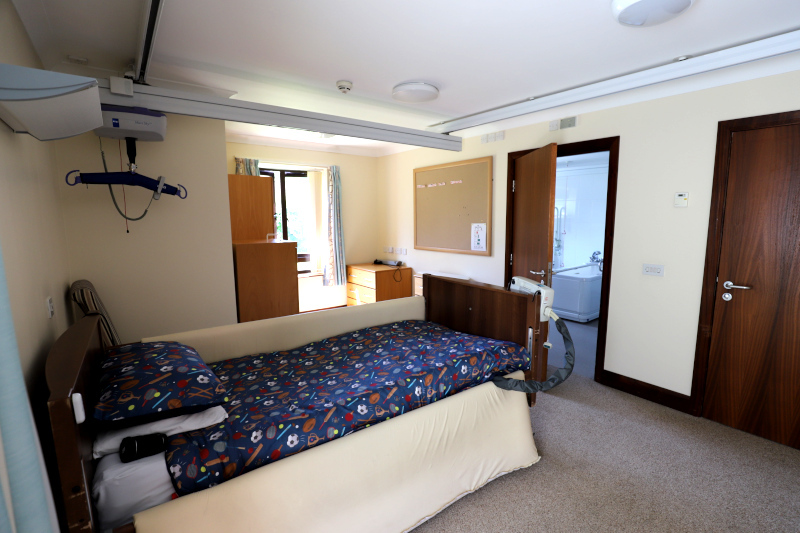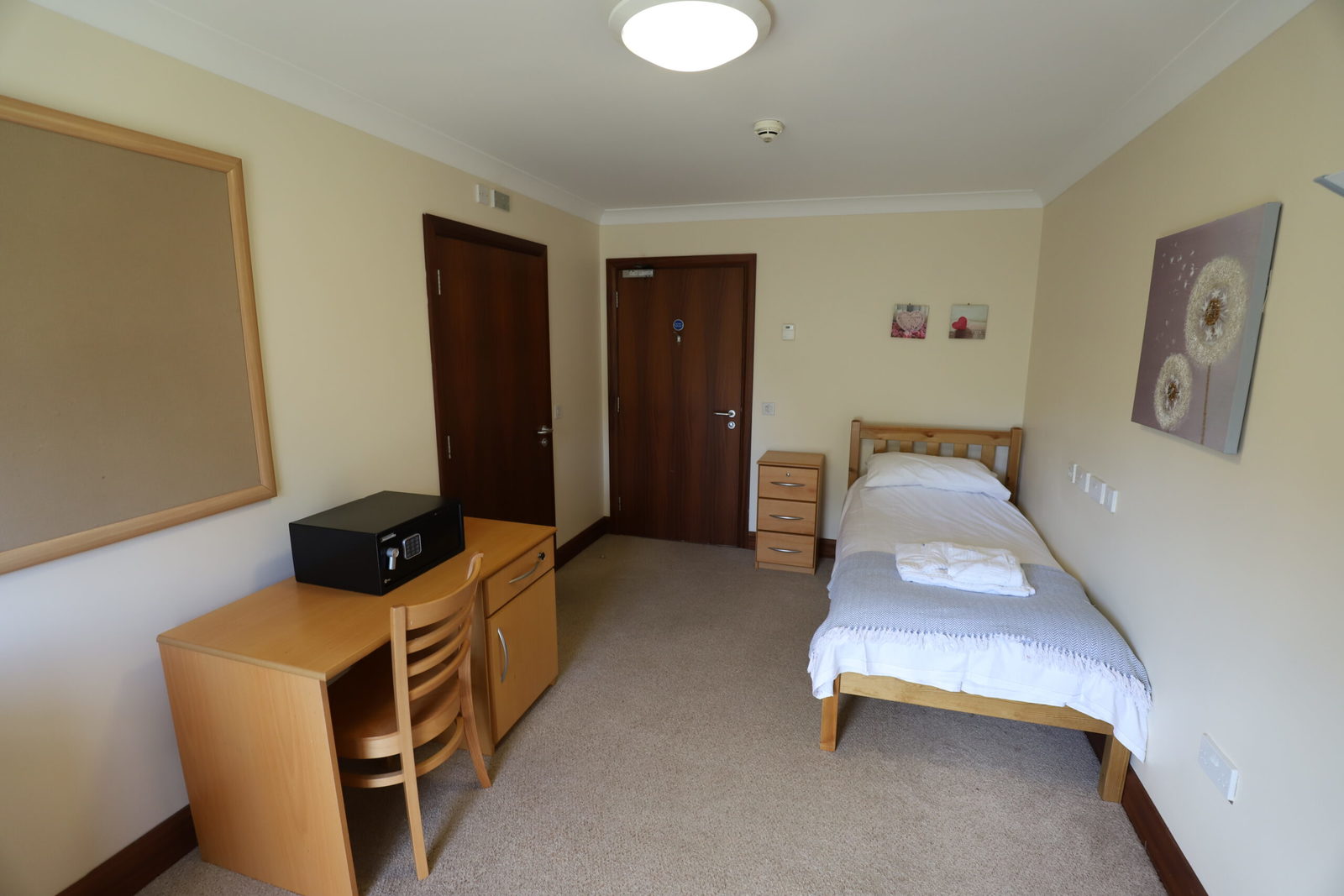 Guests have full use of a communal kitchen and meals are bespoke to preferences and needs. There is the option to relax in the lounge with TV and WiFi.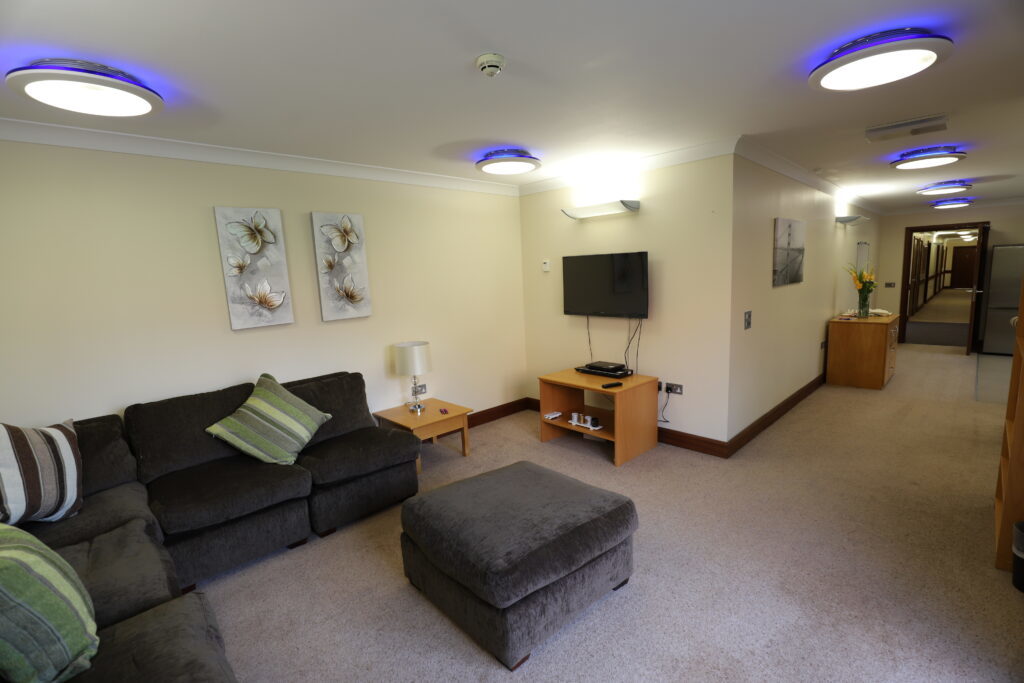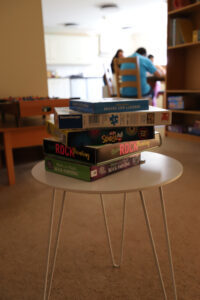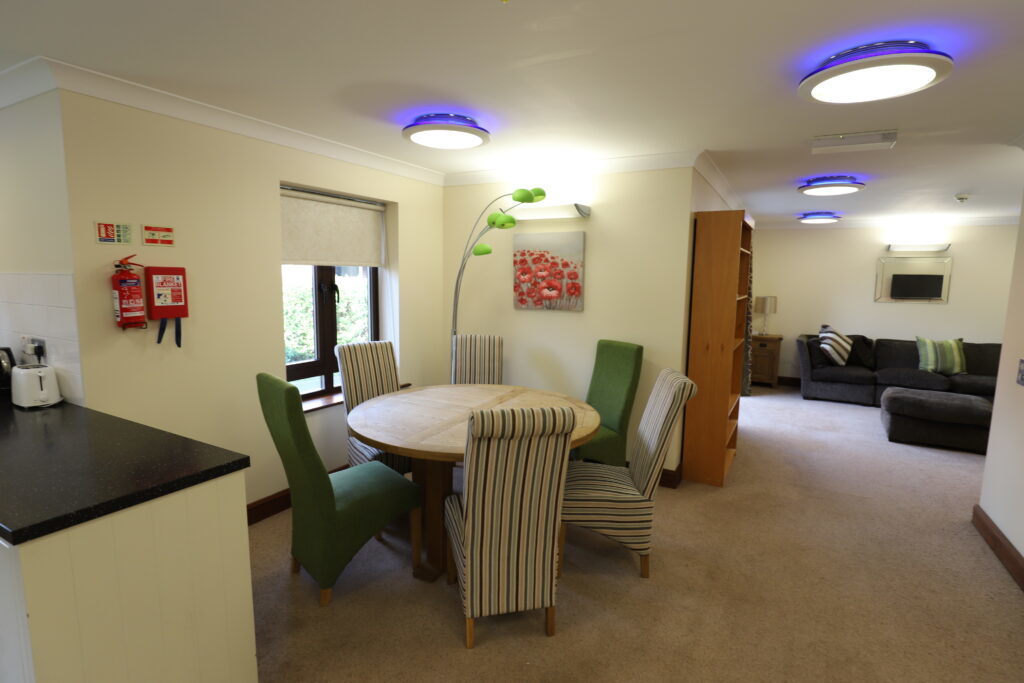 Experienced care staff are on-hand to provide support when required and ensure that all our guests get the most out of their break.
Take a tour of the Short Breaks provision before you arrive:
Activities
There are a range of activities on offer and these may include:
Shopping.
Cooking.
Day trips: to the beach, theme parks and other local attractions.
Activities including: bowling and cinema.
Relaxation, games and socializing.
For further information
You can contact the Short Breaks team for further information on:
Email: shortbreaks@derwen.ac.uk
Tel: 01691 779243