Derwen College's main entrance is located on Whittington Road in Gobowen, near Oswestry, Shropshire.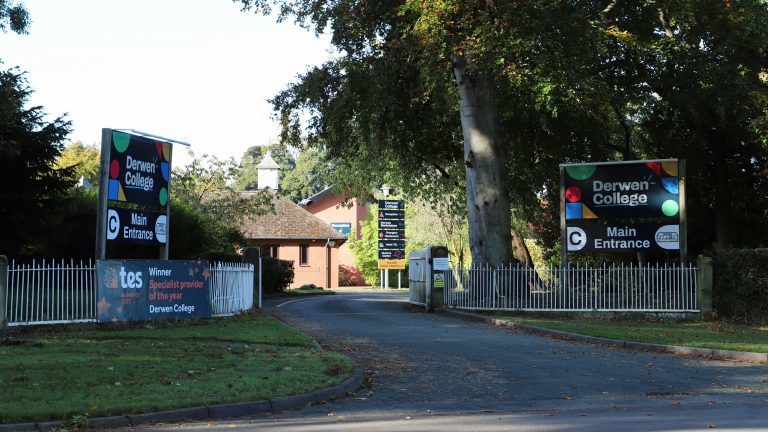 Look out for Entrance C, on Whittington Road – use satnav postcode SY11 3NB.
This is the original entrance to 'The Derwen' Farmhouse, which Agnes Hunt purchased in 1928 just a year after she founded Derwen College.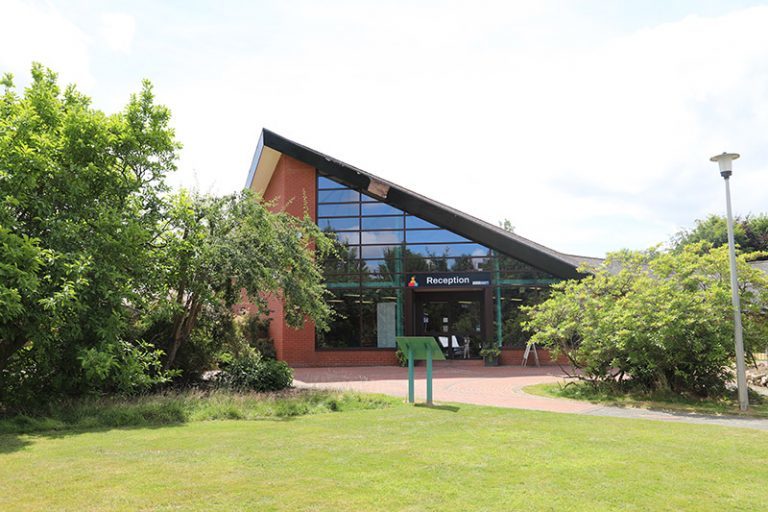 If you are using a sat nav to find us please note, the postcode SY11 3NB takes you to the Hunt Bungalows which are just down the road from the main entrance (C).
Located close to The Orangery Restaurant, you will find reception through the college's main entrance, and a short walk from the car park.
Furthermore, Derwen is accessible via public transport.
Gobowen railway station is a 10/15 minute walk from college.
There are also bus stops near to Derwen College ensuring easy transport links to Oswestry and surrounding areas:
The 'Gobowen Agnes Hunt' bus stop is just a short walk from the main entrance on Whittington Road.
'Park Hall Derwen College entrance' bus stop is located on Twmpath Lane. A short walk will take you to reception, along the public footpath next to our sports pitch.
A little further walk from Derwen College (5/10mins) are the 'Park Hall North Drive Junction' and 'Park Hall Orthopaedic Hospital' bus stops.
If you use the what3words app, our location is ///heap.cutlets.recliner.
If you need any further help to get to Derwen College, please call 01691 661234.