July 2021: Please note The Orangery Restaurant remains closed until September 2021. We look forward to updating you when we have a re-opening date.
In the meantime you can visit the

Walled Garden Cafe

which offers drinks, snacks and meals and is open daily.
Thank you all for your support and custom.
---
Visit The Orangery Restaurant for light lunches and weekday specials.
On offer at The Orangery Restaurant is a variety of hot meals, light lunches and weekday specials. A children's menu is also available. Accompany your meal with drinks from our range of wine, lager, cider, spirits, beer or soft beverages. Finish your visit with a dessert from our daily specials board.
The Orangery Restaurant breakfast menu is available between 10am and 11am Monday to Friday, during term time. Choose from pancakes, bagels, teacakes and toast, along with a selection of drinks.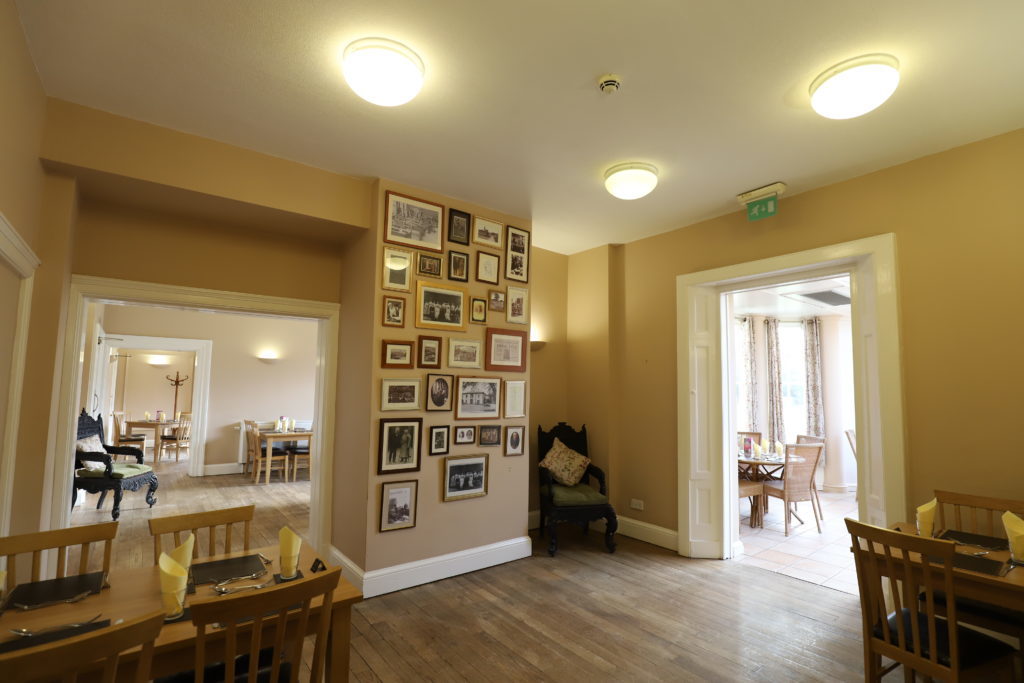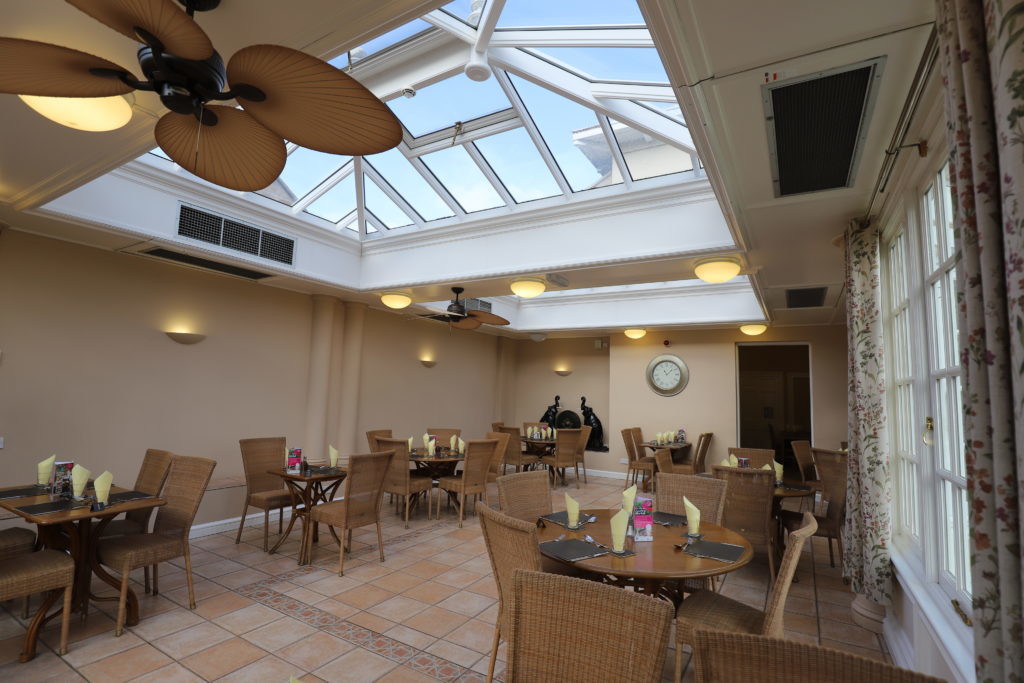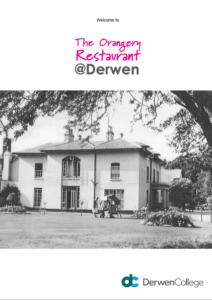 Click here to have a look at our daily menus.
Where possible we use ingredients from our 'Made@ Derwen' range. Derwen students make and package products in the Made@Derwen range as part of their work experience.
The long-established restaurant receives great feedback from customers:
"Lovely meal, great service" Summer 2019.
"Always a warm welcome. Good food" Summer 2019.
"Lovely staff, excellent food and pleasant surroundings – who could ask for more?" Spring 2018.
"Excellent meal. Good value for money" Spring 2018.
Did you know… ?
In 2017 and 2019 The Orangery Restaurant is was recognised in the Oswestry Advertizer Business and Community Awards. The 2019 awards recognised The Orangery for 'serving delicious homemade food and drink'. While in 2017 it was the Winner of: Best Places to Eat and Drink.
Opening times
The Orangery Restaurant is currently closed until further notice.
We cater for groups and private parties. Throughout the year we also host functions and events including special Afternoon Teas.
Location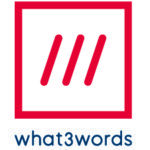 The Orangery Restaurant can be found via the main college entrance on Whittington Road in Gobowen.
Using the what3words app, the Orangery Restaurant Car park can be found via the entrance at ///heap.cutlets.recliner
Contact us
For bookings, information, or general enquiries, please telephone us on 01691 661234 ext 213.