Derwen College was the first provider in Shropshire to run the Duke of Edinburgh's Award for students with Special Educational Needs and Disabilities (SEND).
Will you challenge yourself to complete a Duke of Edinburgh's Award?
The Duke of Edinburgh's (DofE) Award gives young people aged between 14 and 24 the chance to develop skills for life and work, fulfil their potential and have a brighter future.
"…to empower young people; to support them as they learn new skills, overcome obstacles, and build confidence and resilience".
This philosophy reflects the culture and values at Derwen College.
DofE: Youth Without Limits
The DofE want to give young people the chance to participate in their life-changing programmes. Their Youth Without Limits strategy ensures that participants reflect the most diverse generation of young people ever to take part.
Find our more about the DofE's Youth without Limits strategy in their video below:
Celebrating achievement
Derwen College has been offering the DofE Award to students since 2014, and to date we have celebrated:
146 Bronze Awards
116 Silver Awards
48 Gold Awards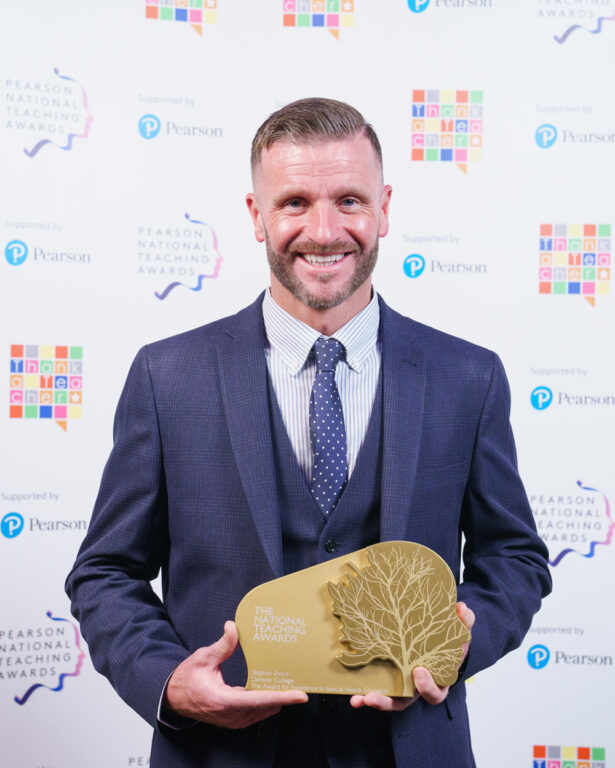 Steve Evans, Derwen's DofE leader and Sports Coordinator, and Gold Winner of 2021 Pearson National Teaching Awards says:
"Throughout College and DofE, inclusivity is vital. We want all of our students, regardless of abilities or disabilities, to relish the experience."

"The DofE programme challenges our students, giving them opportunities to develop skills for life and work and promoting independence."
Whether you are Autistic, have physical disabilities or communication difficulties, the different sections can be tailored to suit you, ensuring everyone has the opportunity to take part. How far will you go?
Award Sections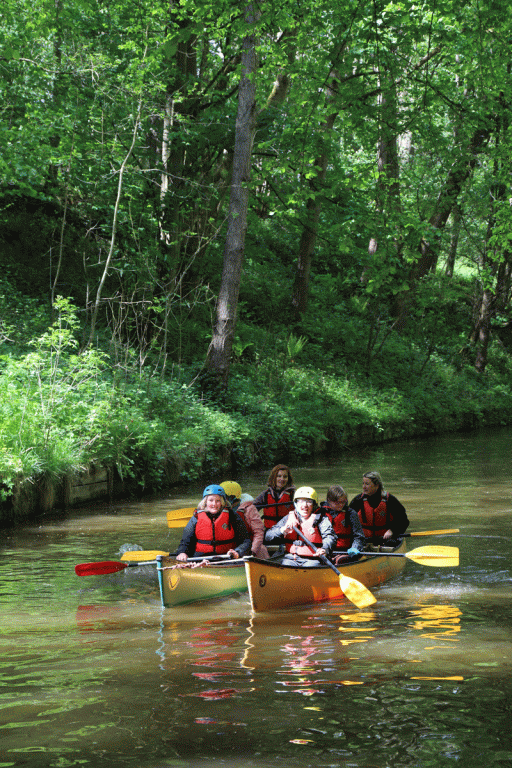 The Duke of Edinburgh's Award involves completing four sections:
Volunteering: how you can make a difference to other people's lives.
Physical activities: gives you the opportunity to work towards a healthy lifestyle and contribute to your physical and mental wellbeing.
Skills: encourages you to develop practical and social skills and pursue your personal interests.
Expeditions: includes camping overnight and preparing meals using camping equipment.
Residential: This is for Gold Level participants only and involves five days and four nights away from home. The residential is all about having new experiences, in a new environment and gaining new life skills.
More information is available on the DofE website.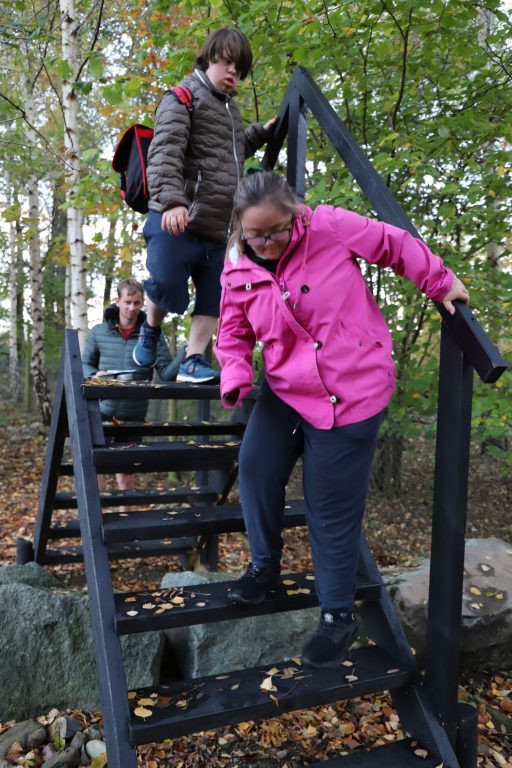 Derwen College's DofE Centre
During the autumn of 2020, we began developing a dedicated base for students to practice the skills needed for their expeditions.
This involved re-purposing an area of the College grounds, to provide buildings and open spaces for use by the DofE participants.
By adding different terrains, a selection of gates and stiles, and a canoe simulator, the students have an opportunity to familiarise themselves and practice some of the challenges they can face on their expeditions.
The DofE Award at Derwen College
Watch our compilation video of images from the 2022/23 award groups.
Bronze Award
Find out more about the Bronze Award at Derwen College.
Silver Award
Find out more about the Silver Award at Derwen College.
Gold Award