Do you have a particular passion you want to keep up while you are at College? Or maybe try a new hobby?
You can join one of our clubs!
A range of wellbeing leisure activities take place every day at Derwen. As well as sport and leisure, wellbeing also includes clubs, which cover a variety of subjects and include: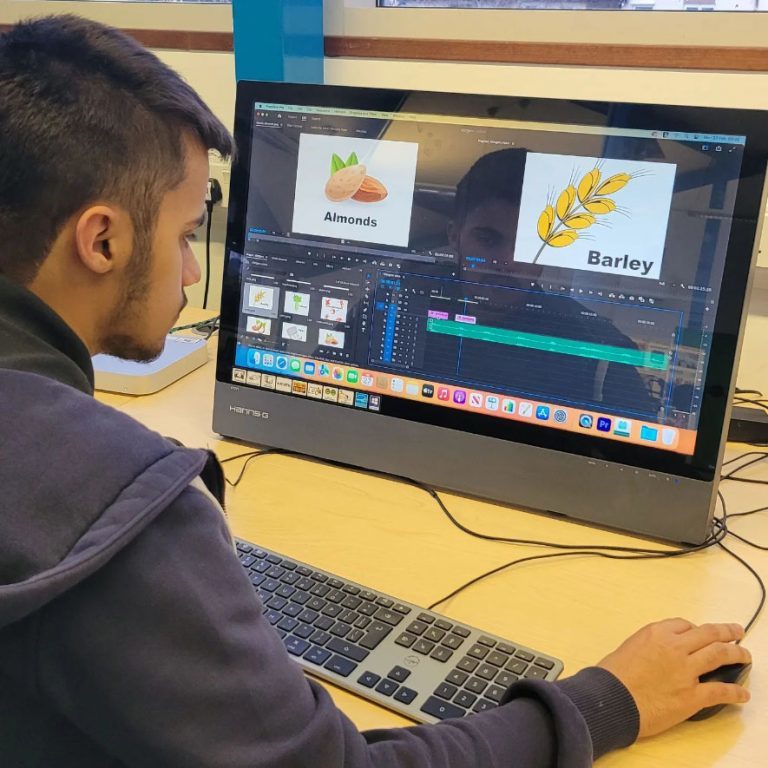 Competitions
Craft
Digital
Gaming
Harry Potter
History
Karaoke
Welsh club
Do you love nature?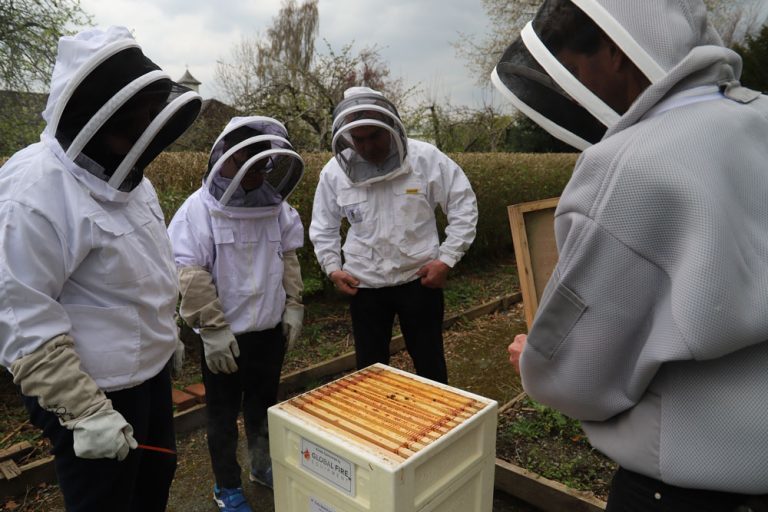 In Hedgehog Club, staff and students are working towards Derwen College Gobowen becoming a Hedgehog Friendly Campus.
If you would like to get even more hands-on with nature, you might consider joining Bee Club, where you need to be cool calm and collected to handle our busy little buzzy friends!
If you love nature, these clubs could be for you!
Alternate realities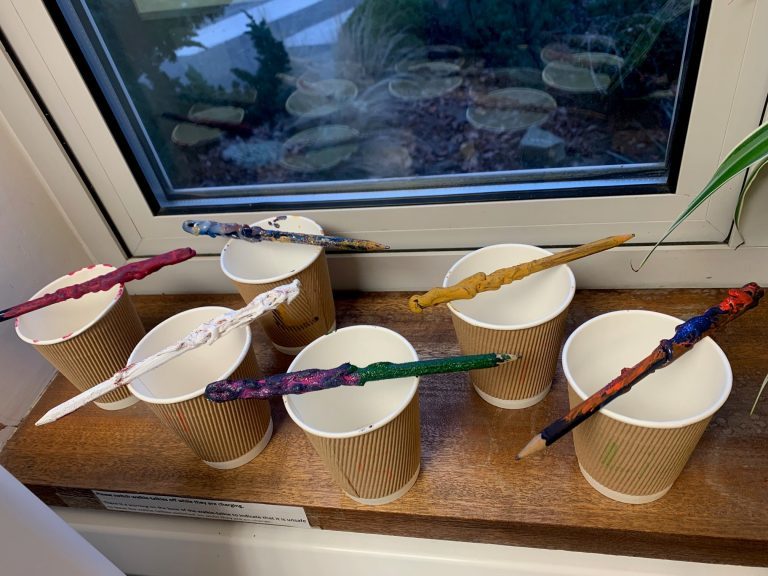 Whether it be Gaming or Harry Potter Club, you can dive into alternative realities.
Maybe you want to step back in time at History Club or see what treats you can create in Digital Club.
Weekend activities
Discos and special events take place at the weekend.
Celebrating special events – things like Pride or the Kings Coronation – are also an important part of the Derwen social calendar, with one-off events taking place throughout the year.
One thing is for sure – you won't be short of things to do in your free time while you are at College.