Derwen College Charity Fundraising: Covid-19 Impact
Cancelled charity fundraising events has resulted in a loss of over £50,000 in donations
Derwen College Charity supports the college in providing the extra experiences and opportunities that our students need to truly progress and thrive. Thanks to the donations and fundraising events in aid of Derwen College over the past 90 years, the college has been able to grow and adapt according to our students' needs, and become a leader among SEND colleges.
The coronavirus epidemic has had a serious impact on fundraising at Derwen College. The Annual Sponsored Walk, Summer Fete and many of our other planned 2020 events had to be cancelled. As a result of these event cancellations alone, we estimate the college has lost out on a total of £50,000 in donations.
Continuing our charity fundraising efforts is therefore as important as ever.
Find our more about Derwen College and how to support us below.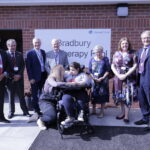 Derwen College Charity News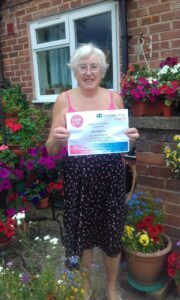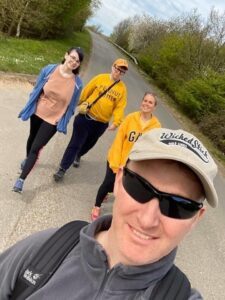 It has been wonderful to see students and the local community support us with their own fundraising initiatives over the past few months.
Local Sponsored Walk stalwart Olive Morris has collected more than £250 on a 10k walk around Oswestry.
During 2020 you can support Derwen College Charity in these areas – here's how:
1 – Donate directly to Derwen through our Virgin Money Giving account.
2 – Get involved with some fundraising! We are currently looking for anyone who is interested in volunteering at community events to please get in touch.
3 – Come to one of our events. The COVID-19 pandemic forced the cancellation of this year's Sponsored Walk and Summer Fete. But we are looking forward to even bigger and better events next year.
4 – Let your friends and family know about Derwen College. We are on Facebook, Twitter and Instagram and always appreciate a share or retweet!
Share your fundraising fun at #derwendays.
Thank you for supporting Derwen College Charity.
You enabled us to build a new hydro-therapy pool,
which opened in September 2019.