Derwen Charity supports Derwen College.
The charity provides extra experiences and opportunities for our students to truly progress and thrive.
Derwen Charity has helped shape the College according to our students' needs over the past 90 years. Thanks to fundraising and donations, the College has been able to grow and adapt, and become a leader among SEND colleges.
Here's how you can support Derwen Charity during 2023.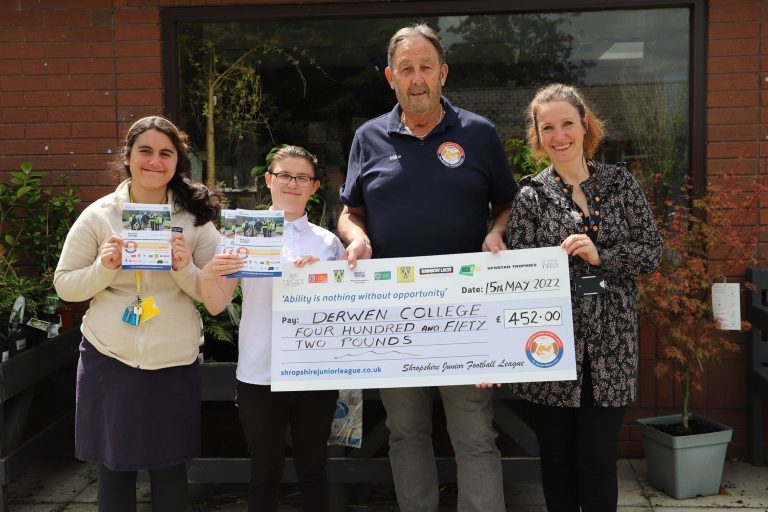 Send a direct donation
Supporters can donate directly to Derwen. You can chose to make one-off, or regular donations.
This can all be set up via our (Enthuse) fundraising page, or if you prefer, you can send a cheque or do a bank transfer.
Become a fundraiser!

Our fundraisers live locally and nationally. Students, parents, carers, family and friends, and the local community have all raised money for Derwen Charity.
Fundraising events can be any size – the challenge is yours, and we appreciate your support!
We are also currently looking for anyone who is interested in volunteering at community events.
Please get in touch with Meg Charman to discuss fundraising and volunteering opportunities.
Sponsor or donate to our charity events
We have charity events taking place throughout the year. Find out more here!
Browse our eBay shop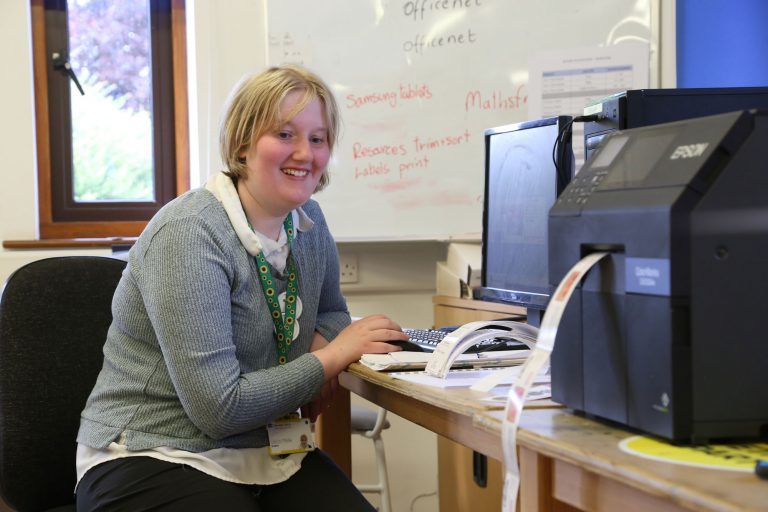 Watch out for clothing and vintage items in our eBay shop.
The shop stocks an array of beautiful items donated to the College by our generous supporters.
Not only does the shop help to raise money for Derwen Charity, it also provides valuable work experience for Retail students, who update it regularly. Retail and Enterprise students sort and clean, pack and post the items featured in our eBay shop.
Visit our charity shop
The Vintage Advantage is our charity shop based at Derwen Marketplace in Gobowen, near Oswestry.
In 2022 donations raised almost £100,000 for Derwen Charity!
Leave a legacy to Derwen College
You can gift a charitable legacy to Derwen in your Will.
Legacies are an effective way to help you make a lasting difference to the charity.
Please speak to our fundraiser Meg Charman for further information
Tell your friends and family about Derwen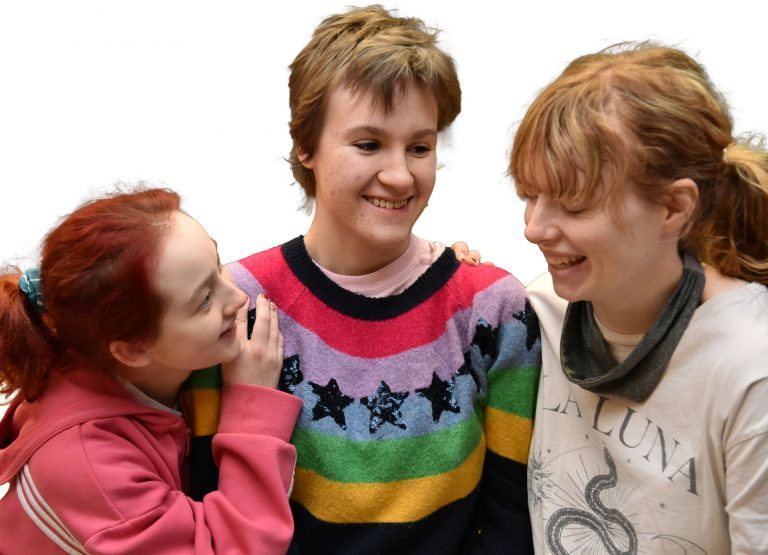 By word-of-mouth, social media, letter or email please tell your friends and family about Derwen College.
We are on Facebook, Twitter, Instagram and TikTok always appreciate a follow, like or share!
For any questions or to discuss fundraising ideas, please get in touch with our fundraiser Meg Charman to discuss how you can support Derwen Charity.