Derwen College's Governors and Trustees set the mission and strategic direction of the College.
They are also responsible for scrutinising the College's performance.
Governor/Trustee Role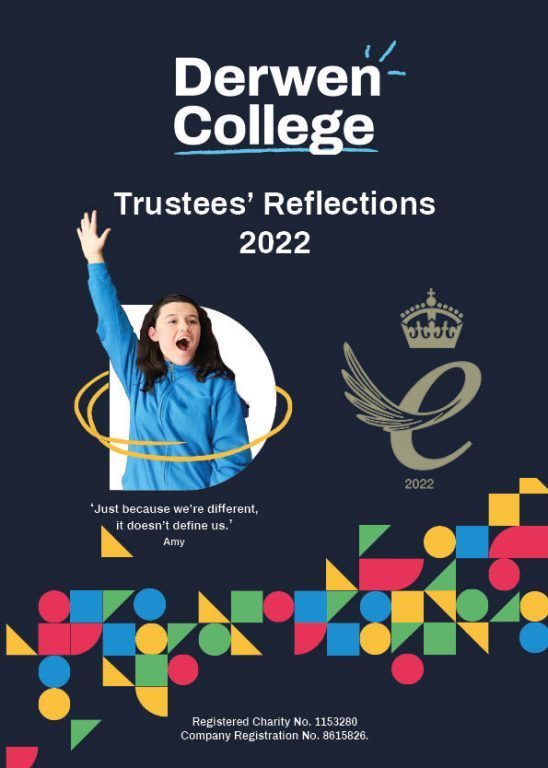 All Governor/Trustees are volunteers.
They attend six board meetings, and around six committee meetings per annum, usually 3–5pm on weekdays.
The contribution of Governor/Trustees is invaluable to the development of the College.
Find out how to become a governor at Derwen College.
Minutes of meetings
Minutes of meetings can be requested from the Clerk to the Governors.
Please contact:
Carol Thompson, Derwen College, Oswestry, Shropshire, SY11 3JA
You can email: carol.thompson@derwen.ac.uk