The Orangery Restaurant opened on 14 April 1999.
Hospitality and Food pathway students train at the Orangery Restaurant to learn key work skills.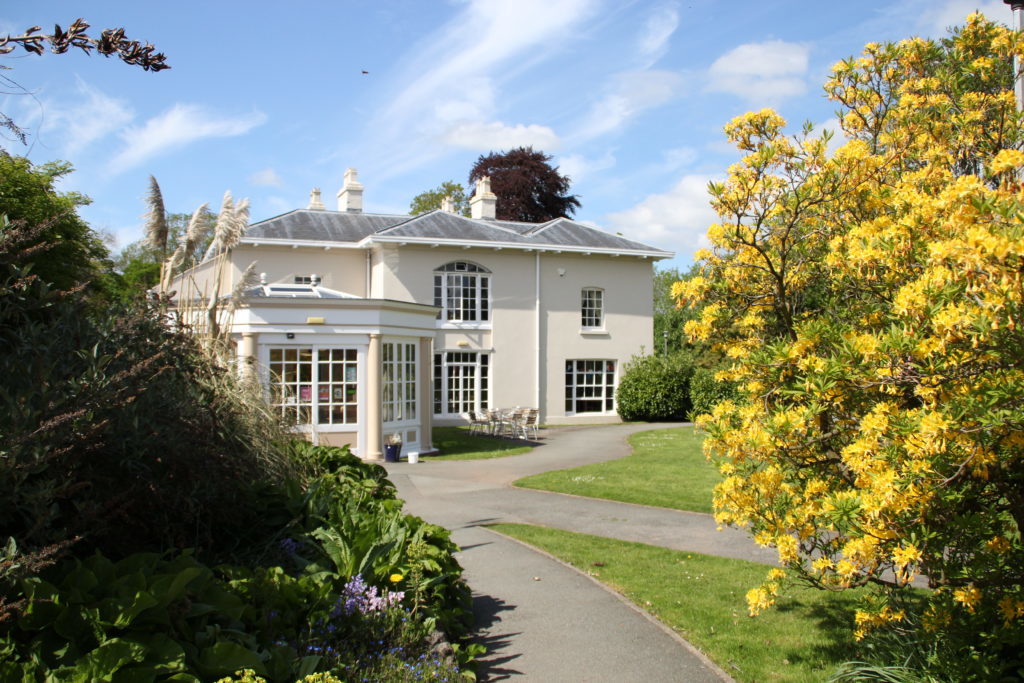 Situated on the ground floor of the original Derwen farmhouse, The Orangery is a great venue for events such as Afternoon Teas, family get-togethers and parties.
Open Monday to Friday in term time, you can visit The Orangery Restaurant for breakfast from 10.30am, light lunches and weekday specials, until 3pm.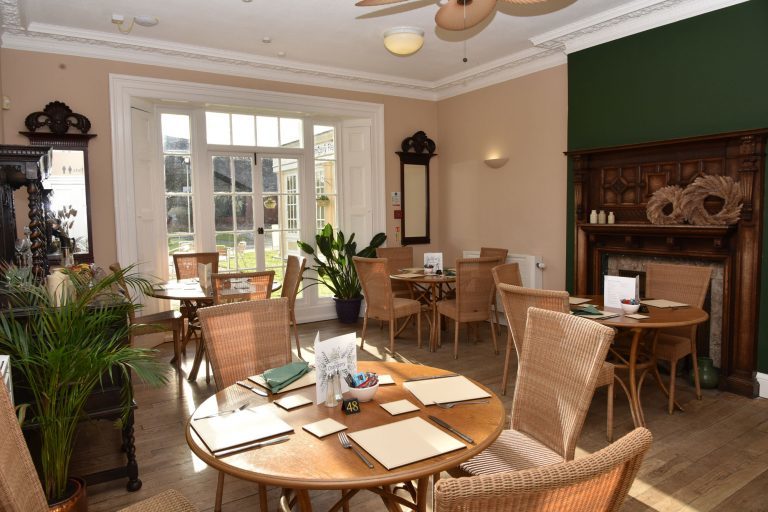 ---