In 1952 work began on Agnes's final dream – a housing development purpose-built for the disabled.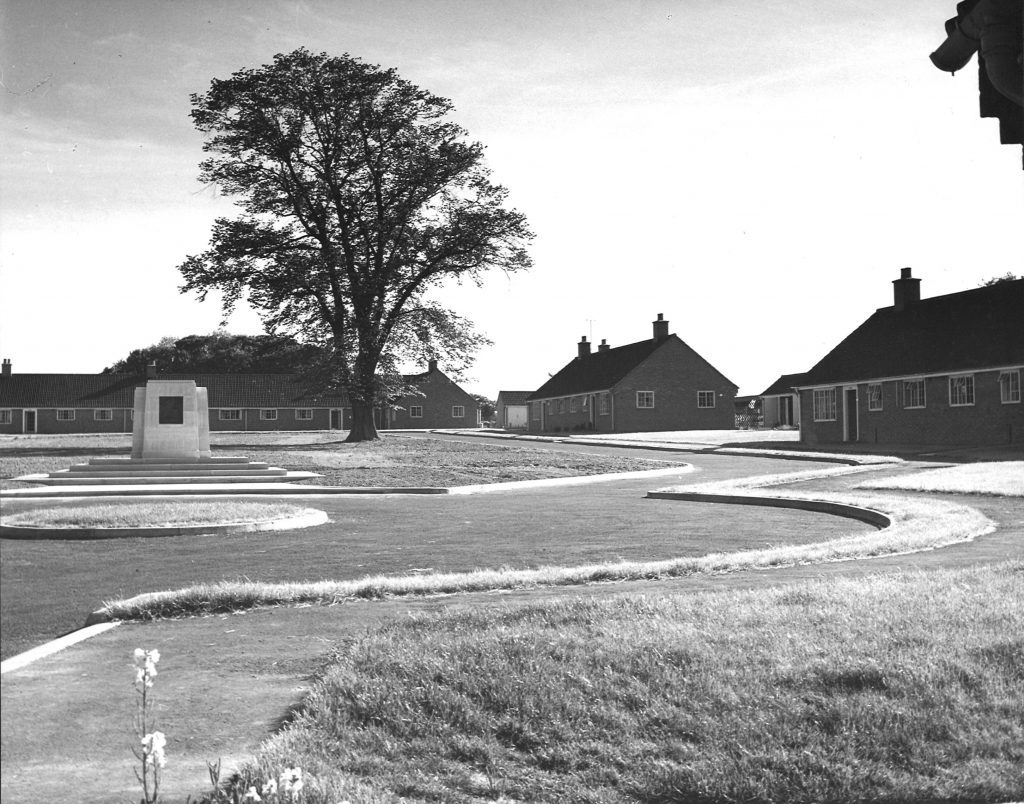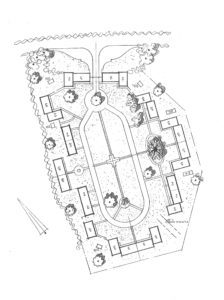 'Agnes Hunt Village', was started following an appeal by The Rt. Hon. The Lord Kenyon of Gredington, Chairman of the Board of Governors from 1949 until 1992.
The foundation stone of the memorial was laid by Her Royal Highness The Duchess of Kent.
The bungalows are still used today and at the entrance to the 'village' is a memorial to Dame Agnes Hunt.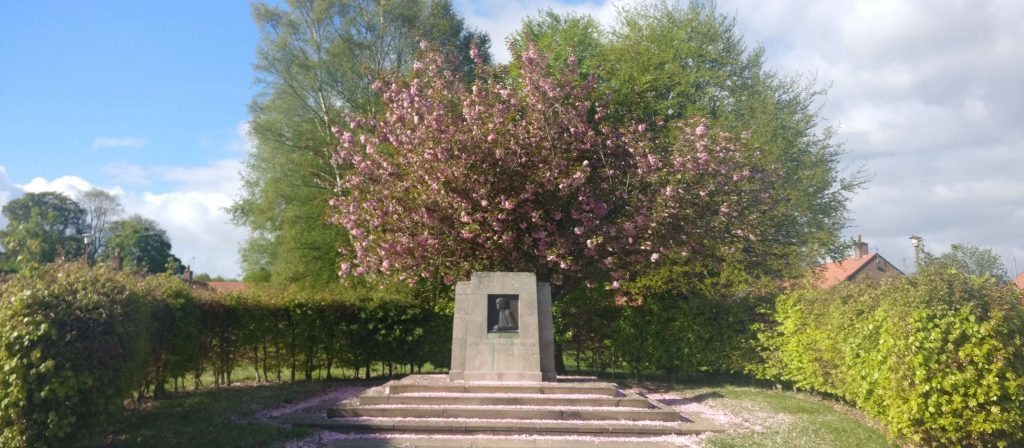 ---