Agnes Gwendoline Hunt was born in 1866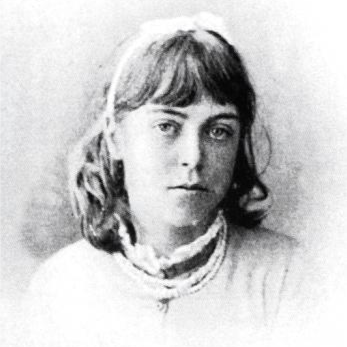 Although in her book 'This is my life', Agnes says she was born in 1867, her birth certificate states she was born 31st December 1866 in London, to parents Rowland Hunt and Marianne (nee) Humfrey.
One of 11 children, Agnes grew up at Boreatton Park, Baschurch, Shropshire.
Early in her childhood Agnes developed osteomyelitis and as a result was in permanent pain and found walking difficult. In her book 'This is my life' she says "My apprenticeship to crippledom had begun, and also the great education of pain".
Following her father's death (in 1879), Agnes's mother moved the family briefly to Kibworth Hall in Leicestershire. Then in 1884 the family emigrated to Australia before Agnes returned to Baschurch with her brother, Tom, in 1887.
---