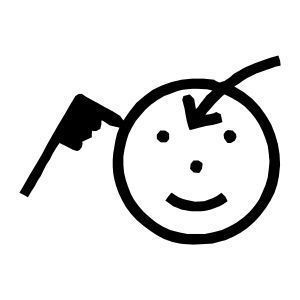 At Derwen College you will be learning work skills in vocational pathway areas.
Pathway options have been developed to meet industry standards and get you ready for the job market. As you work in these areas you will develop your inter-personal and independence skills. Your work with staff, other students and members of the public will help your confidence to manage relationships.
Our vocational pathway areas are:
Additionally you will have sessions with Personal Development and Independence skills building to support your progress towards independence.
You may also be working at our satellite sites at Ashdale House, Craven Arms or Walford.
All the learning at Derwen is designed to suit you, and most of all it's fun!