Springboard is a flexible programme, funded through social care, aimed to give students a bit of extra support where needed.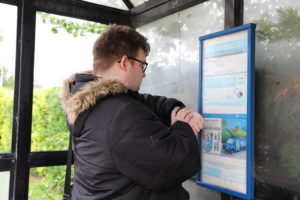 Instead of formal learning, the young person has access to work experience opportunities and are supported to improve their independence skills.
Just like all the Derwen College students, your young person is welcome to participate in student trips and to enjoy everything the student union has to offer.