Springboard is a bespoke programme with a work and independence skills focus.
The programme is for you to prepare for the next stage of your life. It will help you develop specific skills to support your future plans.
You choose the elements, and the length, of your Springboard programme. This ensures it's right for you. Elements of the programme you could choose include: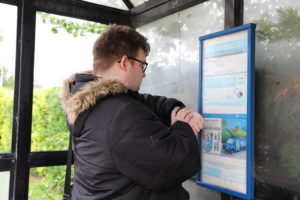 Shopping and budgeting.
Work ready skills.
Work experience placements.
Training certificates.
Travel training.
Work ethic.
Health and safety.
Health and personal care.
The programme is designed for young adults aged 18 to 28 with special educational needs or disability.
Curriculum overview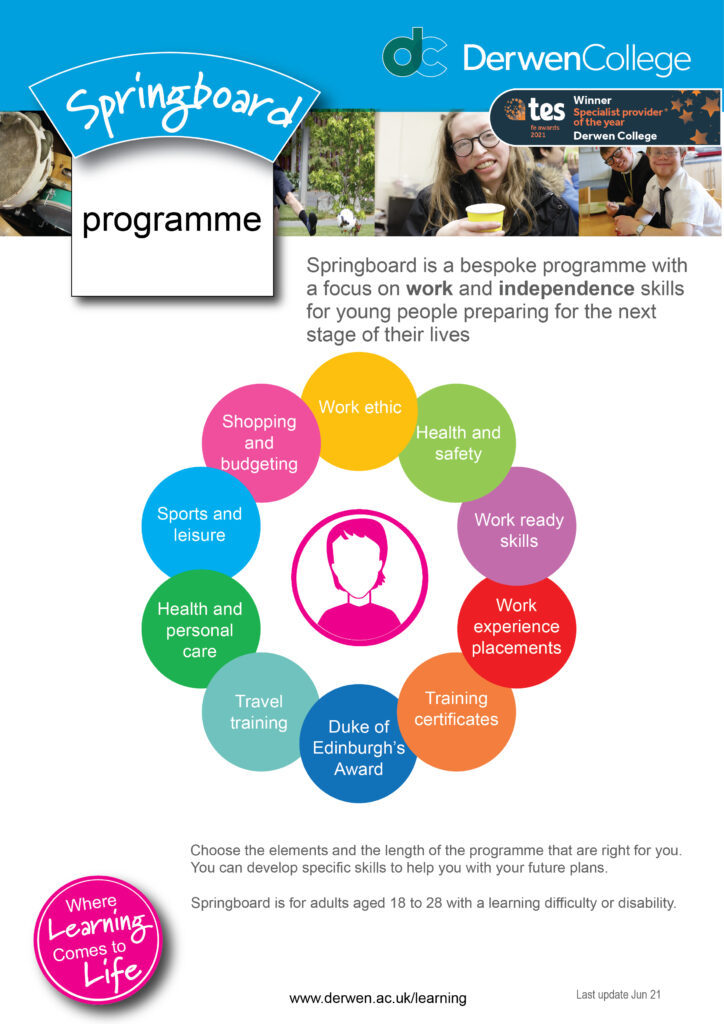 Each Springboard applicant will have an assessment with one of our friendly Admissions team. This will ensure the right package and start date is developed for your individual needs.
How to Apply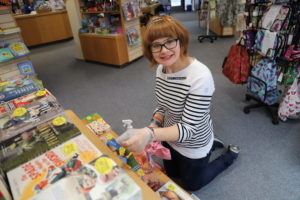 Further information can be provided by the Admissions Team on:
Tel: 01691 661234 ext 401 or Email: admissions@derwen.ac.uk