Donate and support Derwen College
2017 was our 90th birthday and you helped us make a big splash with our fundraising!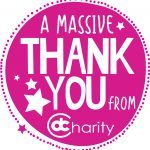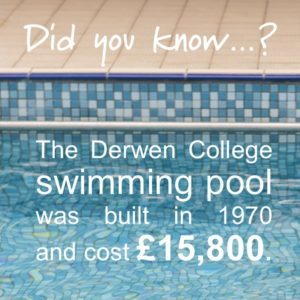 Our 90th birthday fundraising target in 2017 was £50,000 and thanks to your generous donations we achieved our target – thank you!
This means we can replace the swimming pool heating system. Students use the pool for fitness, therapies, recreation and even canoe training for Duke of Edinburgh's awards. 
You can continue to support Derwen College in 2018:
1 – Donate directly to Derwen through our Virgin Money Giving account.
2 – Get involved with some fundraising! Download our fundraising pack for ideas on how to get involved – download here.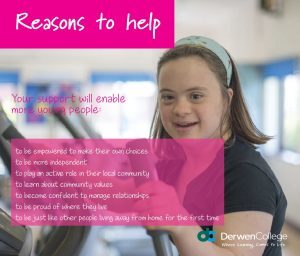 3 – Come to one of our events.  We have many events taking place throughout the year.
4 – Let your friends and family know about Derwen College.  We are on Facebook and Twitter and always appreciate a share or retweet!
Share your fundraising fun at #derwendays.
 Thank you to all our supporters who have supported fundraising in 2017.