Previous Open Day
The current global pandemic has resulted in us taking our Open Days into the Virtual world! Our first Virtual Open Day took place in June 2020.
You can watch the video here:
Download our virtual Take Home Activities HERE
Our next Virtual Open Day events takes place on Saturday 17th October 2020.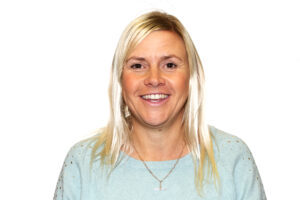 In October our Head of Curriculum, Zoe Wood, will welcome you to our latest open day events, where you will be able to:
Find out more about the work areas you are interested in
Hear from our teachers and members of staff across college
Find out more about our residential and day provision
The events will take place as a webinar, where you will be able to find out more information about Derwen College, ask questions and book an individual tour of Derwen for a later date.
You can chose to attend our Main Site Virtual Open Day at 10am or our Satellite Sites Virtual Open Day at 11.30.
Residential students from all over the country attend our main site in Gobowen, as well as day students from the local area. We welcome day students to our satellite sites at Craven Arms, Telford and Walford.
If you have any questions about our Virtual events or applying to Derwen College, you can contact the Admissions team on: 01691 661234 ext 401.