The Admissions team is your first point of contact if you are considering applying to Derwen College.
We are currently welcoming applications for admission into Derwen College for September 2021 and beyond.
With current Government COVID-19 advice in place, the admissions process will be different to previous years. Have a look at our digital brochure and consider joining our virtual open day.
Our next Virtual Open Day will take place
on Saturday 6th March 2021.
You can register to join the Virtual Open Day for our
main site
(in Gobowen), which welcomes residential and day students. Or you can register to join our Virtual Open Day for our
satellite sites
(at
Craven Arms
,
Telford
and
Walford
) where day students work.
Please click the links below to register.
Before joining our next Virtual Open Day, you can take a virtual tour of Derwen College via our October 'Open Day' videos below.
After you have read the brochure and watched the Open Day videos, please contact the Admissions team who will be able to answer any further questions you may have.
Contact the team
The Admissions team is available to answer any questions about living and learning at Derwen College, and to explain how they can support and process your young person's application.
Telephone 01691 661234 ext 401, or email admissions@derwen.ac.uk, for initial enquiries.
Richard Opie
Admissions Co-ordinator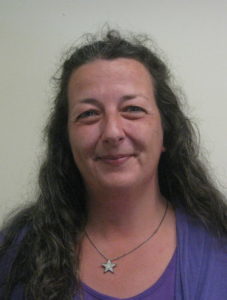 Rachel Percival
Admissions Assessor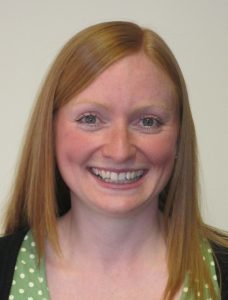 Amy Snow
Admissions Officer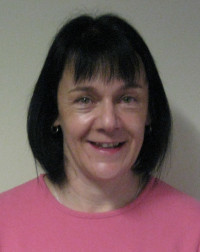 Clare Humphreys
Admissions Administrator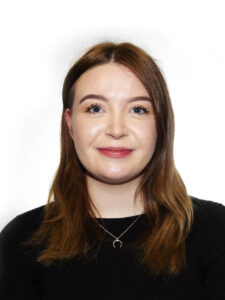 Jordanne Eccleston
Admissions Administrator
We are currently welcoming residential and day placements applications for 2021 and beyond.
To start your young person's application to Derwen College, please download and complete our enquiry form. Have a look at the admissions and assessment process which begins once your young person's application has been received.
Find out more about our Privacy Statement for Prospective Students.
Transition Events
Under normal circumstances we attend transition events around the country where you can get advice and information about Derwen College. Due to the current COVID-19 restrictions many events will be held virtually.
We will be attending the following online events:
IASS & Future Focus Telford & Wrekin online event – 10th November 6-7pm
Southall School –Wednesday 4th November.
Venue to Virtual – Kidz to Adultz Exhibition – Wednesday 11th November 2-3pm – Live Q&A available with Admissions Team.
The Transition Event – 16th-20th November.
Autism Central Online – Wednesday 25th November
Keep up to date with Derwen College news on social media. Find us on Facebook, Instagram and Twitter.
Follow us on Twitter @derwencollege