Visit Derwen and Eat Shop Relax…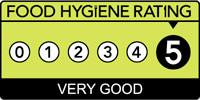 Our students gain valuable work experience at our commercial outlets. Your visit to Derwen at the Garden Centre, Garden Café, and the Orangery Restaurant supports learning in a real work environment.
You can also visit us at Severn Dee Travel in Gobowen, where we run The Station Cafe Monday to Friday.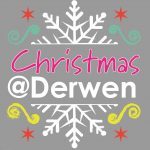 We have a range of events that take place throughout the year. From 25 November to 20th December 2018 you can visit Derwen as we celebrate Christmas.
The Orangery, Garden Centre and Garden Cafe will be closed for Christmas from Friday 21st December. The Orangery and Garden Centre will reopen on Wednesday 2nd January 2019.
The Garden Cafe will reopen on Thursday 3rd January 2019.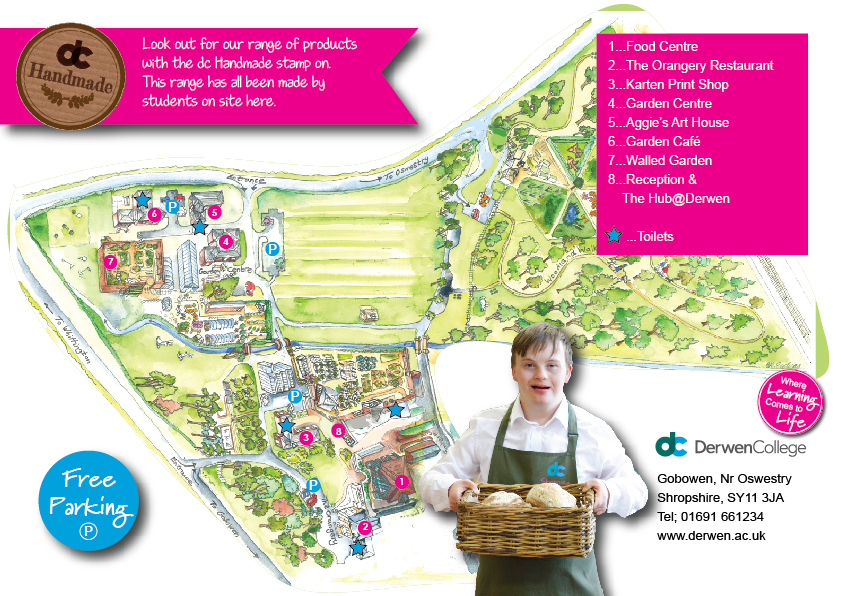 Derwen handmade items can be purchased from our
Folksy
online shop
.
Follow @visitderwen on Twitter on and Facebook.
For swimming pool hire enquiries please contact Steve Evans on 01691 661234 ext 383.
If you would like to visit Derwen College as a prospective student, please arrange an appointment by telephoning 01691 661234 ext 401, or click here for further information.
For further information and opening times, click on the relevant links on the left hand menu.
Visit Derwen – how to get here…
By Car
Derwen College lies just off the A5, outside Oswestry. It is approximately an hour's drive from Birmingham, Manchester and Liverpool, and just half an hour from Shrewsbury and Chester.
By Bus
There is a bus stop outside Derwen College's main gate (on Whittington Road), ensuring easy transport links to Oswestry and surrounding areas.
By Train
A few minutes walk away is Gobowen Railway Station, with direct lines to Shrewsbury, Telford, Wrexham and Chester.