ColegDerwen is a satellite site of Derwen College, based near Higher Penley, Overton.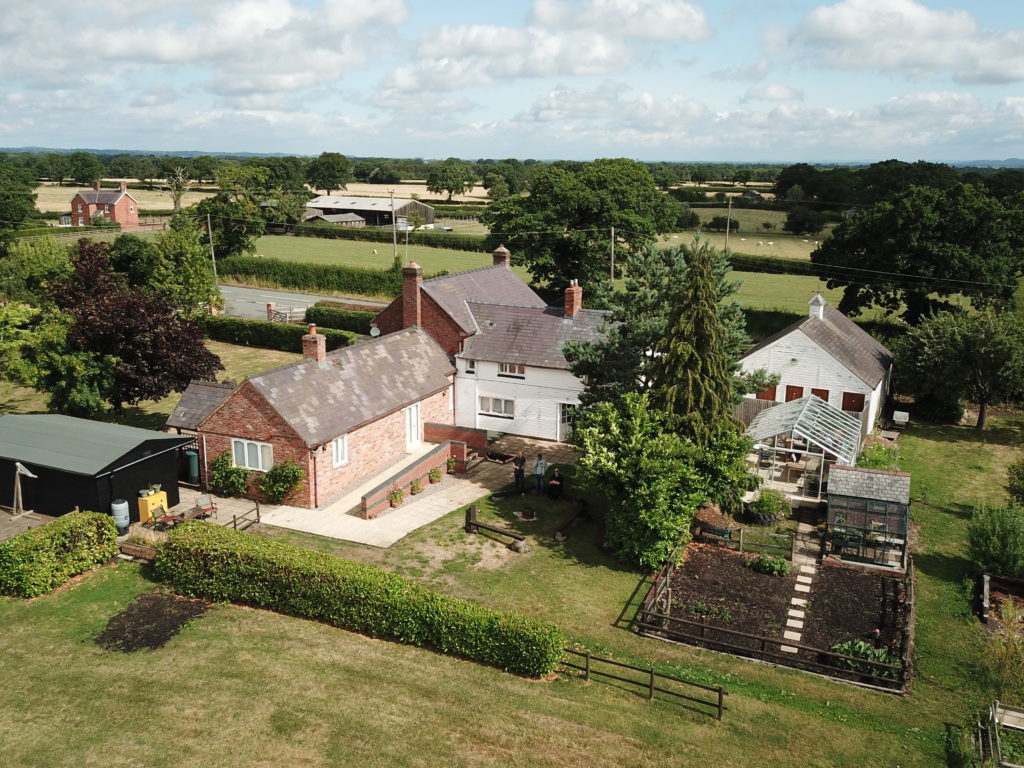 Opening its doors to learners September 2014, it's curriculum is prominently linked to Arts & Crafts, upcycling of furniture, conservation, horticulture and encompassing independence, health & well being.
Students access the local community taking part in projects, whilst working on their team and social skills.
You can find out more about [email protected] Ashdale House by visiting their pathway page.