Short Breaks @Derwen
Our Short Breaks provision will be reopening to guests on Monday 17th May 2021. If you would like more information or to book a break with us, please call 01691 661234.
Short break holidays, in Gobowen near Oswestry, Shropshire offer provision for young adults aged 18+ years of age to enjoy a break at Derwen.
Guests can take part in a range of activities and trips, as well as making use of the campus facilities.
Holidays can be a great opportunity to relax with friends, meet new people and explore local attractions.
Accommodation and support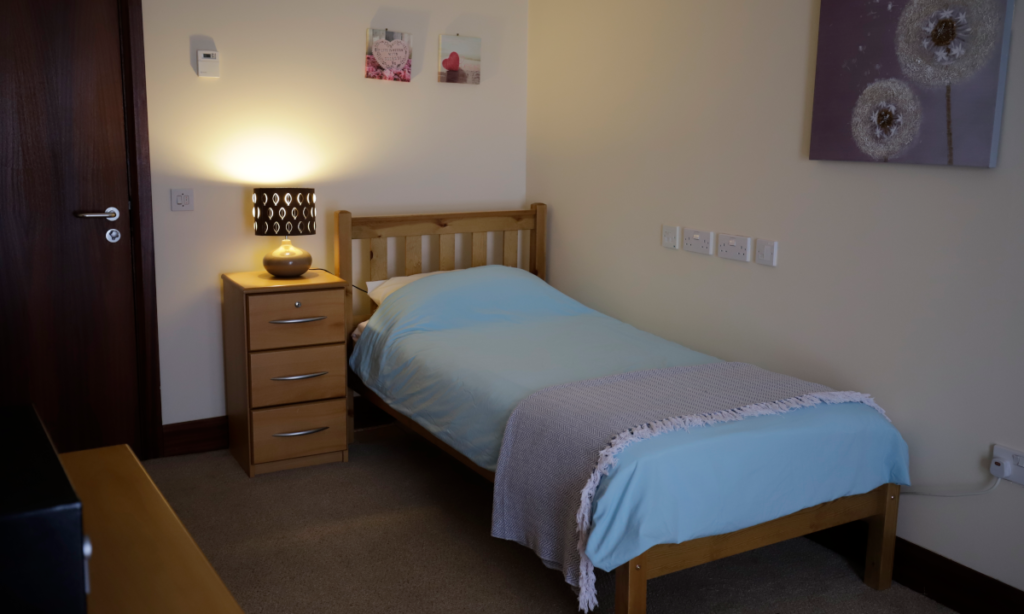 Guests will have their own room with en-suite facilities. They will have full use of a communal kitchen and lounge with TV and WiFi.
Meals are bespoke to the individual's preferences and needs. This is a bright, modern residence with experienced care staff on hand to provide support when required and ensure that all guests get the most out of their break.
Activities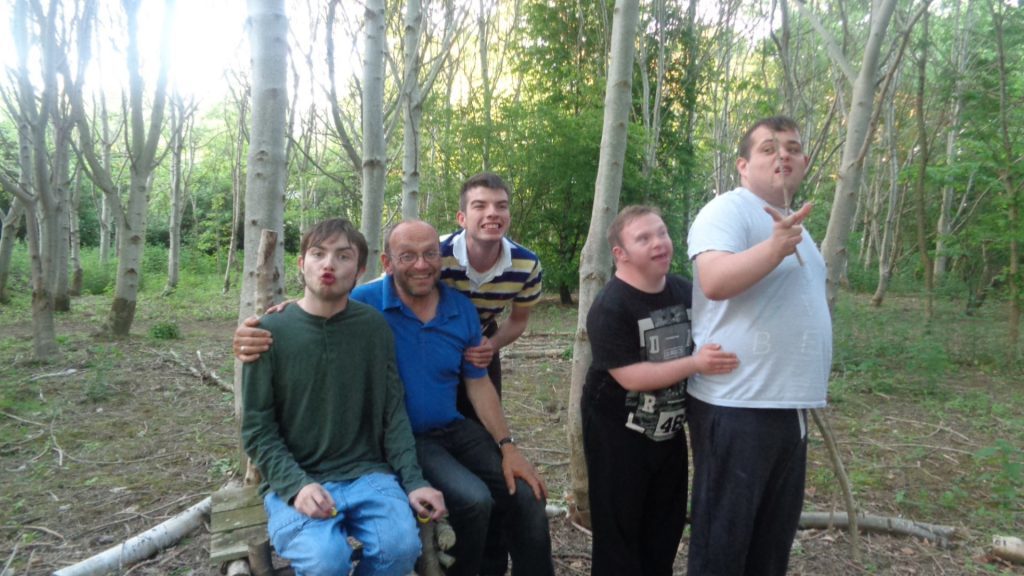 There are a range of activities on offer and these may include:
Day trips to the beach, theme parks and local attractions.
Shopping, cooking, bowling and cinema.
Relaxation, games and socializing.
For further information contact:
The Short Breaks team
Email: shortbreaks@derwen.ac.uk
Tel: 01691 661234