Short Breaks @Derwen
Please Note: Our Short Breaks provision is currently closed to guests. We will update this page when this situation changes. In the meantime thank you for your support.
Short break holidays offer provision for young adults aged 18+ years of age to enjoy a break at Derwen.
Guests can take part in a range of activities and trips, as well as making use of the campus facilities.
Holidays can be a great opportunity to relax with friends, meet new people and explore local attractions.
Accommodation and support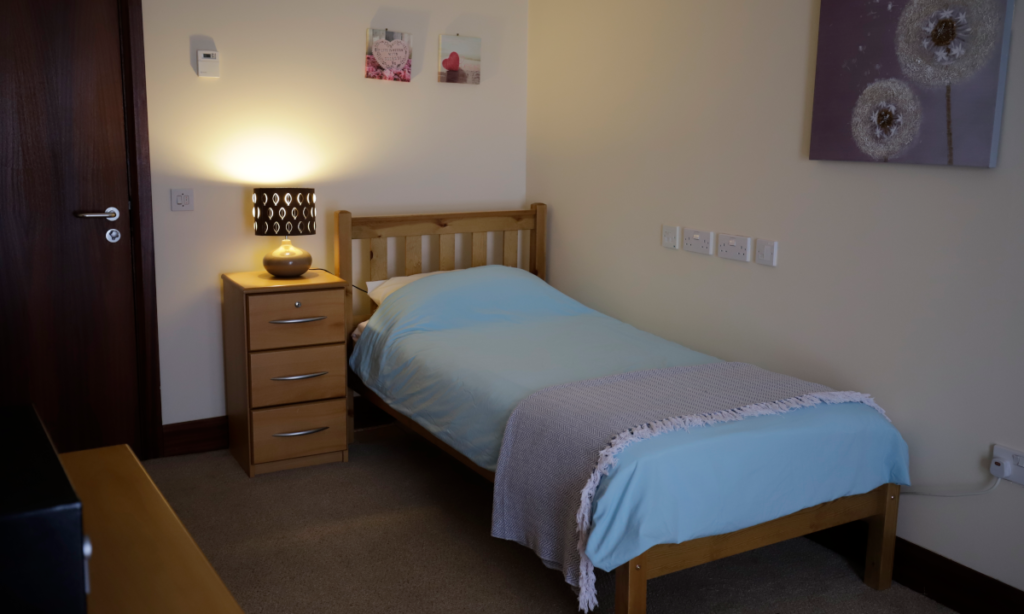 Guests will have their own room with en-suite facilities. They will have full use of a communal kitchen and lounge with TV and WiFi.
Meals are bespoke to the individual's preferences and needs. This is a bright, modern residence with experienced care staff on hand to provide support when required and ensure that all guests get the most out of their break.
Activities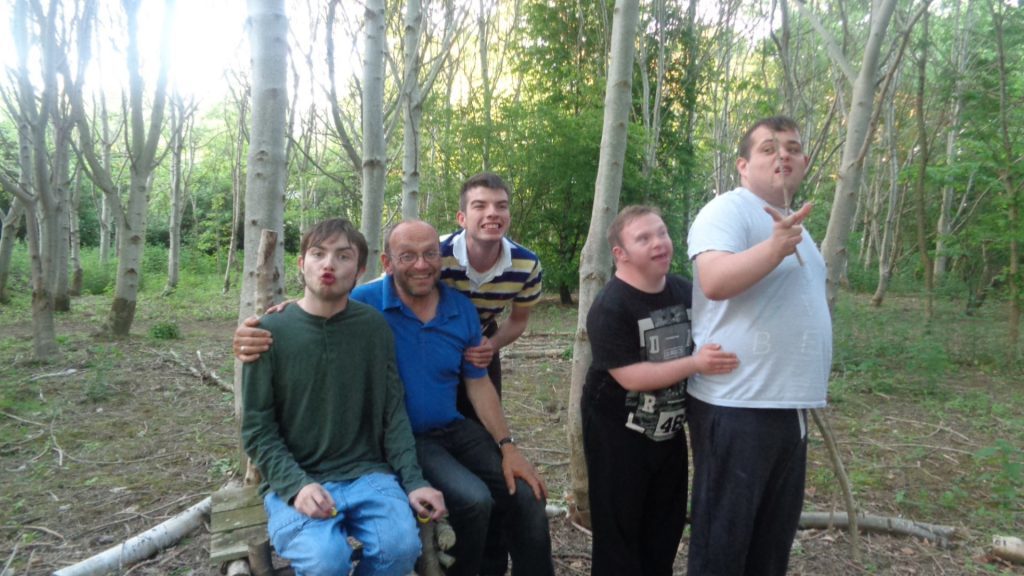 There are a range of activities on offer and these may include:
Day trips to the beach, theme parks and local attractions.
Shopping, cooking, bowling and cinema.
Relaxation, games and socializing.
For further information contact:
The Short Breaks team
Email: shortbreaks@derwen.ac.uk
Tel: 01691 661234