National Careers Week celebrates the wider world of work.
#ncw2021: Derwen College embraces a cross-college approach to career guidance providing an insight into future work or learning possibilities.
National Careers Week (#ncw2021) takes place 1st-6th March 2021. Derwen College celebrates with a week packed full of activities. The events focus on skills students learn at college to prepare them for the workplace.
Positive and fun exploration of the world of work empowers students to develop their employment ambitions.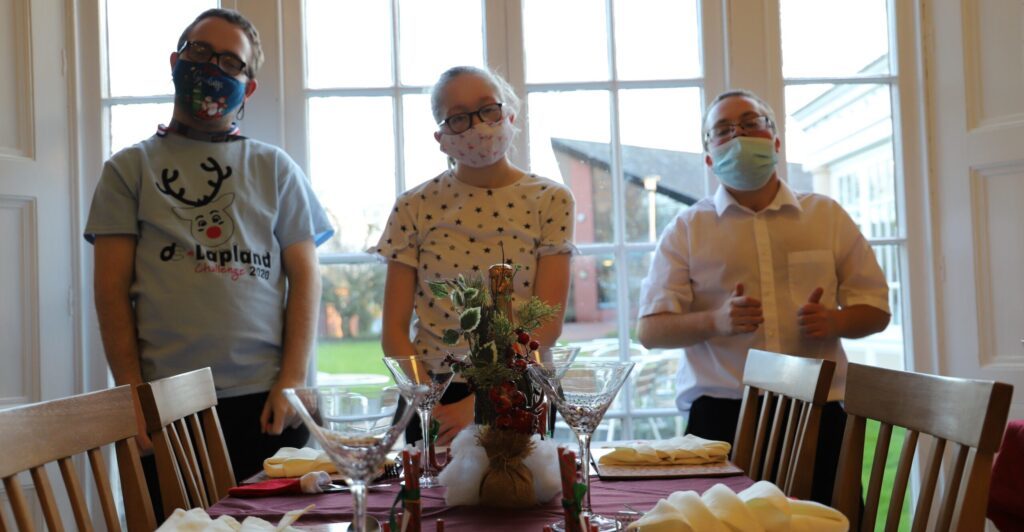 Siobhan Williams is the Employability Teacher at Derwen College.
National Careers Week is a great way of celebrating all that we do at College to promote Employability skills across our pathway areas. Employability sessions underpin students' work in Core Skills, Work Experience and Qualifications sessions; it helps the young person to identify their skills and qualities and what they can offer a future employer.  
Giving students the opportunity to ask questions and find out more in-depth information, as well as focusing on the future and careers will ease their transition from college.
National Careers Week is a great opportunity for us to showcase to the wider community the skills that our students are developing at College that will equip them for the world of work.'
National Careers Week 2021 – #ncw2021
This year's #ncw2021 activities will all be virtual due to current lockdown restrictions, but that won't stop us having a packed week of activities!  Learners from across the country are invited to join in with Derwen College's activities.
SkillsLive@Derwen
Entries for the SkillsLive@Derwen competitions were received from students all over the country.  Entries were judged during Careers Week and the results were announced in an online event on Friday 5th March:
Horticulture – Tarran from Wargrave House
Hospitality – Josh from Coleg Elidyr
Functional Skills – Adehle from Derwen College
Independence – Amy from Derwen College
Performing Arts – Isobel from The Orpheus Centre
Have-A-Go Activities
Schools and Colleges are invited to take part in Have-A-Go activities throughout National Careers Week.  The activities are similar to the competition briefs but with the option to adapt the tasks to your learners' levels.  Take part in the activities and let us know how you get on via social media @derwencollege on Facebook, Twitter and Instagram.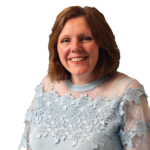 The Principal's Blog
Find out more from our principal Meryl about what Derwen College is doing to enhance Career opportunities for our learners.
Our 'Friends in Business'
Hear from our Friends in Business – AICO and Salt Solutions about how to maximise your impact at interview.
Join our #ncw2021 online Webinars
– Blue Sky thinking
– My week at work
Webinar: Wellbeing in the workplace
It's important to look after your wellbeing while at work.  Here's Carol Sheilds, counsellor, with three useful wellbeing tools for the workplace.
Supported Internships
Find out more about the Supported Internships programme at Derwen College.
'I couldn't but now I can' competition
What have you learnt to do at school or college? Enter our I couldn't but now I can competition and tell us all about it!