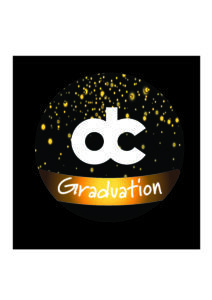 Thank you for registering!
We look forward to you joining the event on Sunday and that you will be celebrating with friends and family (where you are able to do so).
The event is expected to last for about one hour. Our Hospitality and Housekeeping students have put together a menu plan for suggestions for some party food you may wish to make for the occasion.
We would love to see your photos on social media also – so why not share your celebrations using the hashtag #Derwenleavers2020
Thanks to Hospitality and Housekeeping students as well as Alison Adams and her team for putting together menu ideas! Please click link below to access