Careers week provides a platform to celebrate the wider world of work. By embracing a cross-college approach to career guidance and providing an insight into future work or learning possibilities through positive and fun exploration, we hope to empower students to develop and express their own aspirations.
Derwen College celebrated National Careers Week this year with a week packed full of activities. The events focused on the skills students are learning at college to prepare them for the workplace.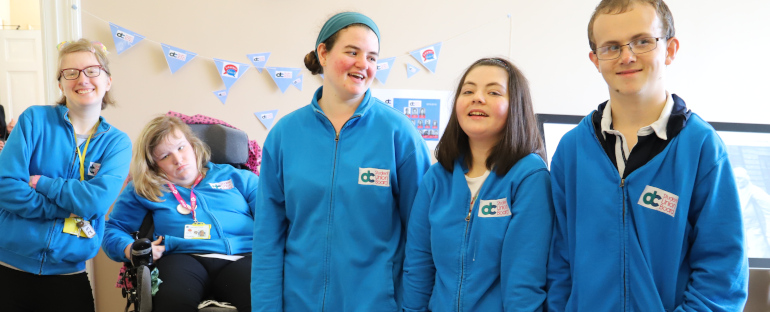 Siobhan Williams – Employability Teacher at Derwen College said:
National Careers Week is a great way of celebrating all that we do at Derwen College to promote Employability across our pathway areas. Employability sessions underpin the work that students carry out in Core Skills, Work Experience and Qualifications – it helps the young person to identify their skills and qualities and what they can offer a future employer.

Focusing on the future and careers, and giving students the opportunity to ask questions and find out more in-depth information will ease the transition from college for our students.

National Careers Week is a great opportunity for us to showcase to the wider community the skills that our students are developing at College that will equip them for the world of work.'
Monday 2nd March 2020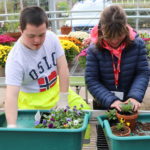 Students took the opportunity to discuss National Careers Week (NCW) within sessions to find out what NCW is all about.
Tuesday 3rd March 2020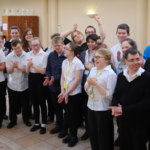 'I couldn't, but now I can …' A Derwen College competition for students to demonstrate the skills they have learned since starting college
The competition, which was officially launched across college on Monday 24th February, was judged today, and the winners announced.

Friday 6th March 2020
Derwen in-house Competitions. Three nominated learners from each pathway competed within an industry standard competition.
Employers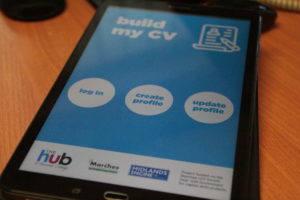 As an employer, you have an open invitation to come along to Derwen too see our innovative new CV Builder app in action. The app has been developed as part of a 'Support Work' project funded via the Marches LEP Growth Deal with Government for capital skills projects.
We are very excited to be delivering a ground breaking project with this CV builder app. This tool allows our students with special educational needs and disabilities (SEND) to create and take ownership of their own CV. Video and image uploads allows students to showcase their work skills – which would not always be obvious from a traditional written CV. This is a fantastic opportunity for future employees to apply for jobs using this innovative tool. We continue to work towards Derwen's vision of a world without barriers for people with SEND"
Andrew Williams from Woodside Holiday Park recently received a CV generated from the CV Builder as a demonstration of the app's capabilities. Andrew said:
'It was enlightening to receive a CV that looked different from the norm, it really caught my eye. The links to the videos brought to life the information on the page, it was really useful to see the young person at work and get a real feel for the skills they had in the workplace. It was helpful to be signposted to support agencies that can guide an employer in making their workplace more accessible.'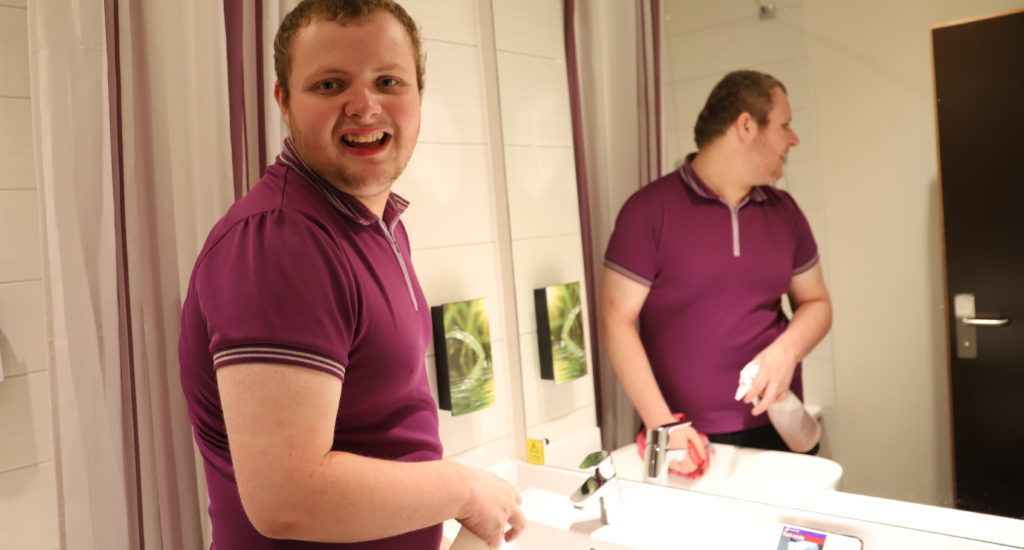 NCW is founded and backed by volunteers and run as a not-for-profit company promoting the importance of good careers education in schools and colleges. The NCW volunteers have a wealth of experience in education, business and careers guidance.