Archives for December 2015
We are pleased to announce an exciting appointment to the college staff team.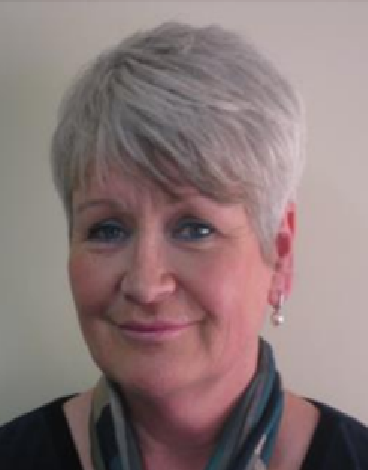 Karen George will be joining the Leadership Team in January as Director Clinical Services and Therapies and will line manage clinical and nursing services, speech and language therapy, physiotherapy and occupational therapy and will be a member of the Safeguarding Team.
We look forward to welcoming Karen to Derwen.